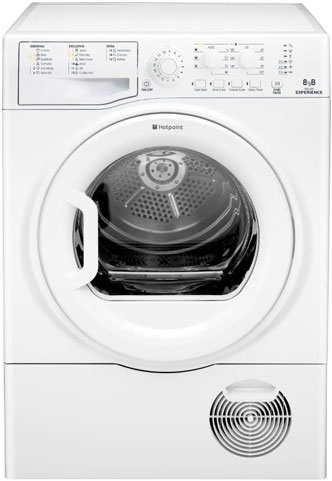 Washing Machine & Washer Dryer Installation | Essex
Installed Safely by Qualified Engineers
Safety Checked and Ready to Use
Installed 6 Days a week
Recycling Service
You know you're in safe hands at Appliance Force as all our engineers are qualified electricians and plumbers. Delivered and installed on the same day with the offer to disconnect and recycle your old washing machine or washer dryer and take away all the packaging, it couldn't be easier.


What we do
Check existing plumbing and electrical connections are safe and suitable for the new appliance.

Disconnect existing appliance, remove packaging and check new appliance

Remove transit bolts and connect existing connections (subject to legal requirements and within 1 metre of appliance) to mains water followed by electrical connection to existing socket.

Test appliance is working and perform health check, no leaks, plumbing connections safe to use, appliance is level and working to manufacturers guidelines.

Remove all packaging and take away old appliance* for recycling (*£15.00 Charge)
Checklist before we arrive
Check correct electrical connection within 1 metre of appliance.
Check correct plumbing and waste connection within 1 metre of appliance.

Check suitable access

Check new appliance will fit the space