Fit a part yourself, or call in our appliance force engineers?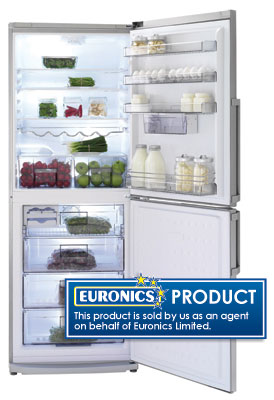 As we always say to our regular clients, we'd prefer to advise and allow you to buy and replace a part rather than having to call out one of our approved engineers. That said, our prices are very reasonable, as you can see on our website, and sometime you just want the peace of mind. To have one of our approved engineers visit your home to service, repair or simply fit a part call 01267 756 276. In the meantime, here are a few basics...
Make sure you turn off the appliance at the wall before carrying out any replacement spare part maintenance. Bear in mind this may take a while, so be sure to not have any food stored in the fridge or freezer that may spoil. If it is a fridge freezer, or freezer, make sure it is defrosted, as you would not want any water damage to your floor. Please check the manufactures instructions on the best practice to defrost your appliance.
Make sure the part you have ordered is compatible with your appliance – check the make, model, etc. via the serial number inside the fridge and on the owner's manual. You can also check this with our spares department too as they will be able to advise on the correct spares for the job.
Here are some of the possible spare parts you may require over the years, all of which we can supply: Water filters, Shelves, drawers and seals, Door handles, hinges and bottle holders, appliance feet and bulbs. Call 01267 756 276 to order spare parts.